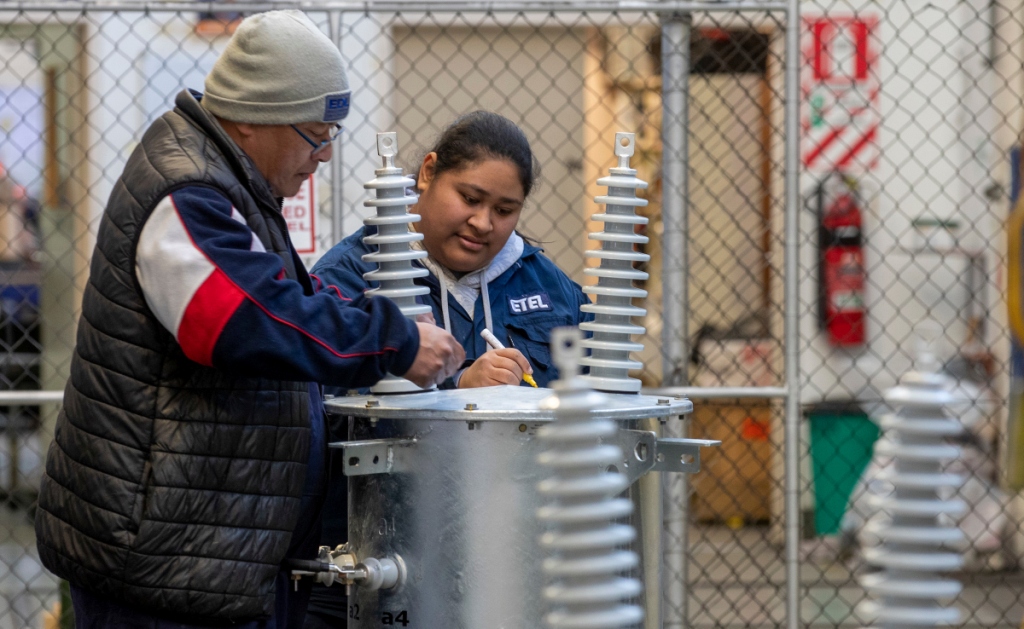 ETEL's main resource is people.
Our philosophy is that as ETEL strengthens and improves its performance in our highly competitive industry it will sustain and develop the people who work within the company.
We believe that an employment relationship based on trust and mutual respect is the best way of implementing these philosophies.
If you would like to learn more about working at ETEL please click the link below to be taken through to our Careers Page and search what jobs are currently available.