As a leading distribution transformer manufacturer across Australia, NZ and the Pacific we provide our customers with a range of products suitable for a variety of power distribution needs.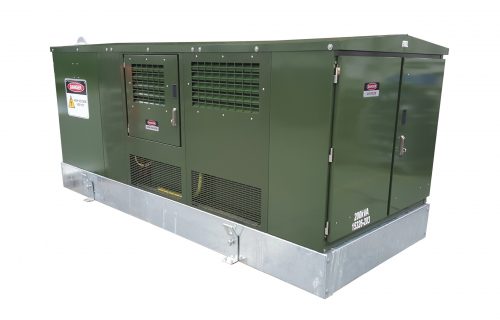 Arc Fault Kiosk
ETEL's arc fault kiosk is designed to be intrinsically safe for operators and the public in the event of an internal arc fault in the HV switchgear compartment.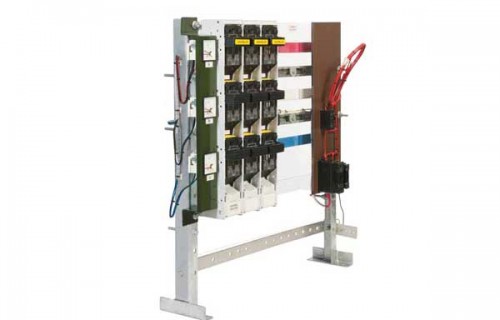 Switchgear
ETEL has developed a modular frame arrangement and LV busbar system to accommodate isolators and vertical/horizontal disconnectors.
ETEL's products are designed to be durable and withstand the diverse climates of Australasia and the Pacific.  Contact us to find out exactly what product will suit your application or more about how we can help you.
ENQUIRE ABOUT YOUR PROJECT
We'll get back in touch with you as soon as we can! For more information just give us a call on 0800 893 835